The LightHouse of Hope Ministries is an Inter- & Non-Denominational Equipping Ministry
Offering Encouragement and a Helping Hand Resource to Local Pastors.
Ray and Tressa Shaw, serving in North Central West Virginia, established LHOH Ministries to be a resource to help Pastors make Disciples.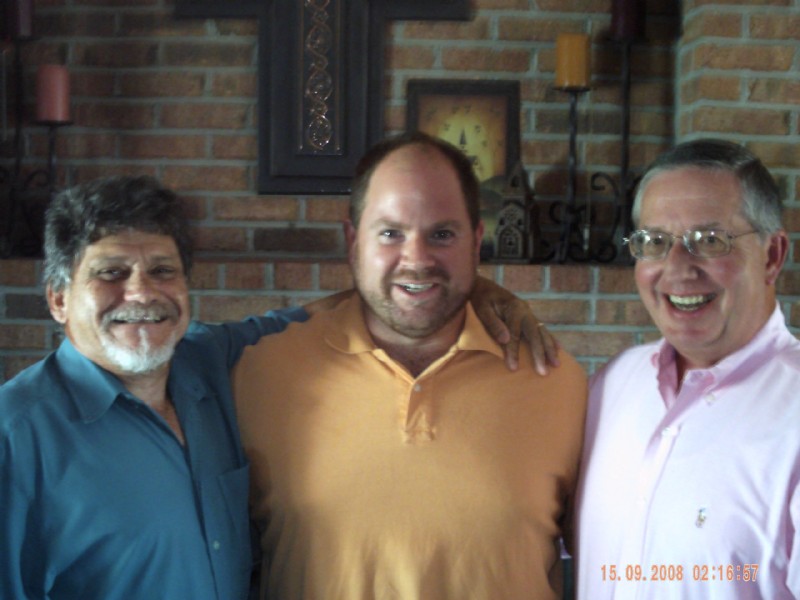 LOCAL PASTORS FRED, BRIAN AND WARREN
LightHouse of Hope does not charge any training fees!
TEACHING CLASSES:
Seeking to fill the role of a "Barnabas", "Aaron" and a "Hur", LHOH Ministries offers the Pastor resources to equip and train their Lay Leadership within their churches to serve alongside the Pastor in the following ministry areas
Bible Study
Being a Witness
Prayer
RETREATS:
LHOH Ministries also coordinates Spiritual Growth retreats and conferences for Men's Ministries; Ladies Ministries; or even an entire Church Congregation! Some retreats we have developed include:
"His Name Our Passion:
"Church Goer vs. Kingdom Builder"
"God's Call to Holiness" (for men)
LHOH can also work with the theme God has placed on your heart and design a retreat as God leads for your Congregation.
SPECIAL EVENTS:
Ray and Tressa Shaw are available to speak for Special Events and can develop topics and themes as God places them on your heart.
ENCOURAGEMENT FOR PASTORS:
At LHOH Ministries, we believe Pastors themselves need a place of encouragement!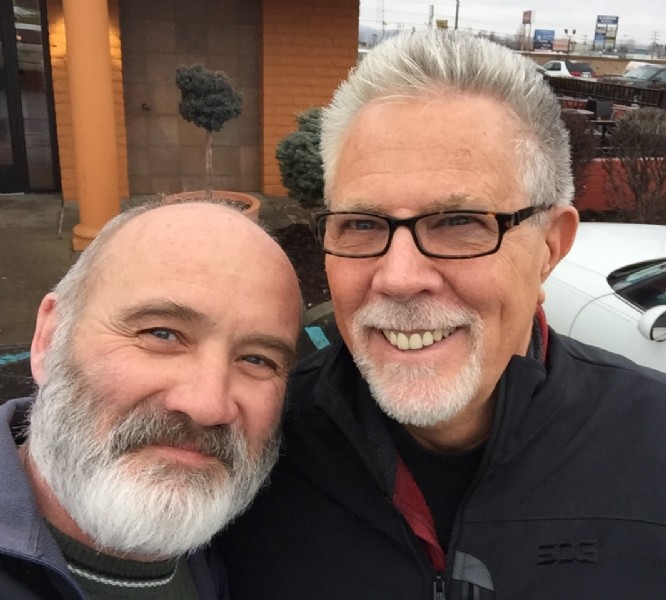 Pastors Duane and Ray
Monday Morning Prayer Group:
Every Monday morning Pastors gather for prayer, fellowship, ministry and accountability with each other. Please join us at 11:00 AM on Monday mornings at 644 Easy Street, Bridgeport, WV. Contact number is (304) 848-0264.
Pastor Retreats and Conferences:
At various times throughout the year, LHOH Ministries also holds various retreats for Pastors. Please check our Calendar of Events for any upcoming Pastor retreats or conferences.